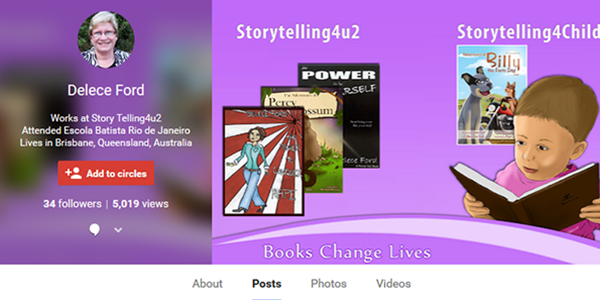 Social Media is really all around us. The ordinary person, both young and old access their social media accounts every day. It's a part of regular life. Your loved ones, your friends as well as your customers are using it. If you are trying to learn the best way to use social media to boost your website and be successful online then we can help. We will do your complete Social Media Branding, Management and Marketing. If you already have your social media setup, let us manage it for you.

Why use social media?

It helps your business to:
- develop a powerful brand for your business
- find new prospects
- connect with your audience
- talk about content which folks in your market will find interesting/usefulals which actually goes a ways towards creating trust and a link
- give better customer service by answering your customer's questions and solving any problems they may have
- be the "expert" in your market to your own followers

Creating a community all around your brand isn't just an effective way to bring in customers but in addition, it helps support repeat business through ongoing relationships with your followers. For companies of any size, being observant and keeping within their customer's thoughts is important.
Some social media strategies you can use to grow your business include:
Getting leads and sales from your followers
Using engagement on Facebook, Twitter, LinkedIn, Pinterest and YouTube and other main social platforms to acquire new leads for your business through targeted posts, reviews, promotions and case studies.
Improve conversion rates by solving customers' problems and offering top-notch customer service.
Encourage repeat and referral business by engaging with your existing customers.
Get highers rankings through your social media profiles and integrating them on your website.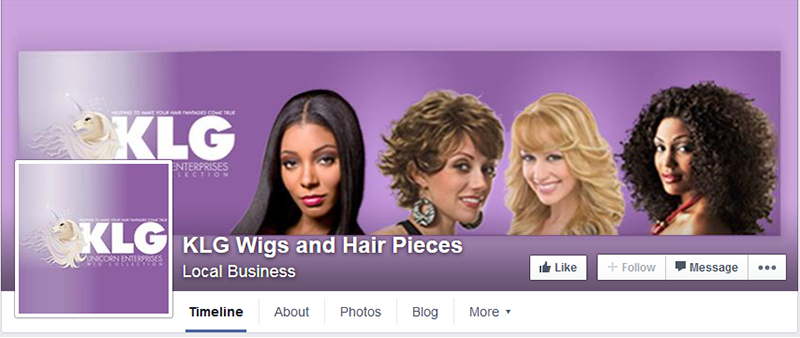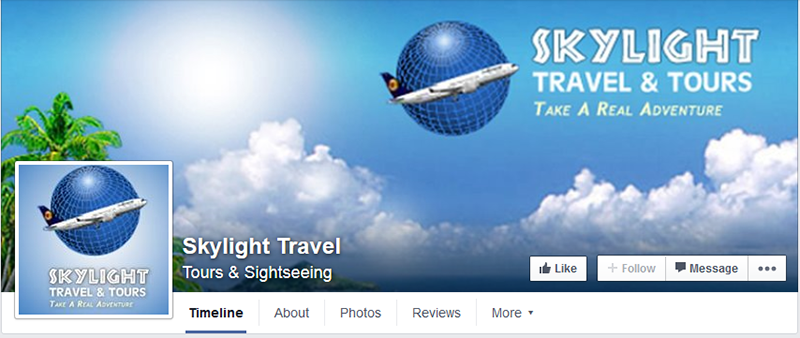 Facebook Business Page Design
Facebook Business Pages are one of the best ways to market your business online. We build custom Facebook Business Pages with features that leverages the power of Social Media for you. It includes:
Facebook cover image
Custom profile picture for your Facebook business page
Opt-in forms
Videos
Link to your website
Google My Business Page Design
Make a great impression by creating a custom Google My Business cover for your brand. We will carry across your brand identity to your Google My Business page by adding your logo and using your brand colours. We will add images and optimize your page with your keywords as well.
Twitter Page Design
Want a Twitter page design that matches your brand? We can customize the background and add your profile picture or logo to give it a professional look.
YouTube
Give your YouTube page a professional look and connect with your audience with YouTube art which helps to brand your channel.