Every package includes:
Beautiful, professional and functional website for your business needs
Several website designs to choose from
Search engine-friendly pages
Add your logo and tagline to any of the designs
Website setup on Wordpress
Update your website content as often as you like or even add new pages
Easily add images, audio and video to your website
Monitor visitors to your website with analytics
Phone/email support to answer questions about how to use your WordPress blog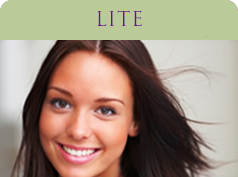 Choose your web design
Add your logo
Add or edit content
Free hosting - first month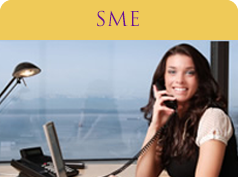 Choose your web design
Add your logo
Add or edit content
Custom Colours
1 hour phone consult
Contact form
Add audio/video
Website stats
First 3 months hosting free
5 email accounts with hosting
Website stats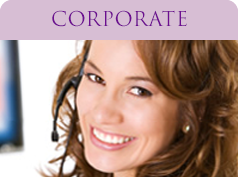 Fully customized design
Add or Edit content
Customized Twitter background
Facebook Like page
3 hours phone consult
Unlimited forms
Audio/Video
Website stats
Customized Wordpress Blog
First 6 months hosting free
Search Engine Optimization
Social Media Marketing
Questions? Email me at [email protected] or call me at 416-250-1380
So, what's the difference between the web design packages above?
The Lite Package is a do-it-yourself package. You choose a design. Customization is not included.
Do you want a site you can control and update? The SME Package is for you. It is partly customized. Choose an existing design and we will customize the colours, add your logo/tagline for you.
Don't have time? Would you prefer we do all the web design work? Then the Corporate Package is for you. It is fully customized package with all the bells and whistles. It will include some or all components, depending on your preferences. We take care of all your content for you.

Will there be any additional costs?
No, you will of course have to pay for your own domain which costs a reasonable $10/year.
Can I add extra components to my package?
You certainly can.

Request a free consultation