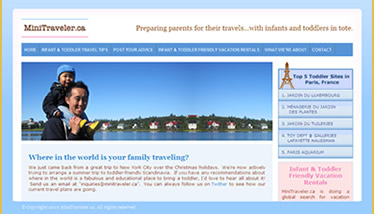 Mini Traveler
Travel site for parents with infants and toddlers.
Web Design, Flash & Wordpress Content Management System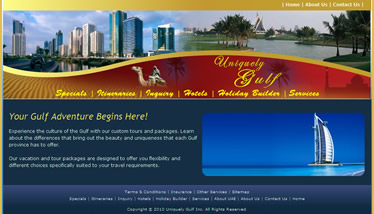 Uniquely Gulf
Vacation and tour packages designed to offer flexibility and different choices specifically suited to the traveller's requirements.
Web Design & Flash.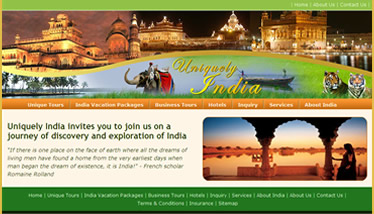 Uniquely India
Vacation packages and special interest packages to India and the Indian sub-continent.
Web Design & Flash.