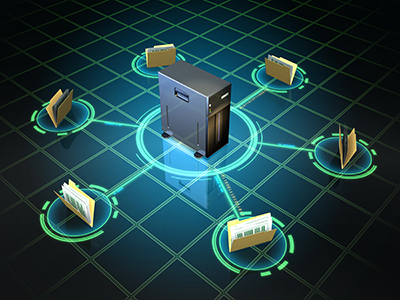 Choosing a Web hosting company
Are you overwhelmed by the huge variety of options available for website hosting? Is it difficult to decide which one best meets your needs?
At InterDream Designs, we offer website design and hosting services to meet the specific needs of women small business owners. Our website hosting services are fast, reliable, easy to set up, and priced to fit your budget.
Personalized customer service to support website hosting needs
As a busy woman business owner, do you want to spend time worrying that your website might go offline? Or spend hours dealing with technical issues related to website hosting and design? With InterDream Designs, you won't have to be troubled by any of these problems. That's our job! We take care of all of your site's backend needs, working to make life easy for you. If a website hosting problem arises, there's no need for concern. You'll have easy access to a qualified expert who will explain the issue and fix it promptly.
Here's what one client had to say about our website hosting:
"Thank you for the wonderful, reliable, professional service! I know that whenever I need your help or encounter a problem with my websites, I can count on you for help!"

Shiri Joshua


Website hosting services – what we offer
What's most important to you in a website hosting company – low cost, high reliability, or great service? At InterDream Designs, you don't have to choose – we offer all three.

We offer website hosting services starting at as low as $15 a month – with FREE setup. Our full-featured control panel includes website statistics, a mysql database, flash support, web-based email, 24-hour support and a host of other features.

Want to see what our website hosting services are like? If you'd like to try out our website hosting, we offer one month of website hosting FREE …with no obligation! Why not give us a call and speak with us now? We can fill in the blanks for you! Call us at 416-250-1380 or email us at nina@interdream-designs.com.